In this free guide, you'll discover:
Smart money moves to help lower your tax bill now — and in the future
Strategies for creating tax-free retirement income
How to make the most of your deductions and losses
Get My Free Guide!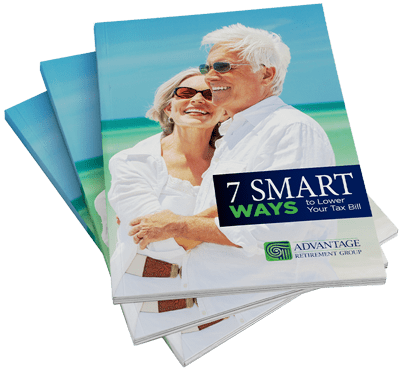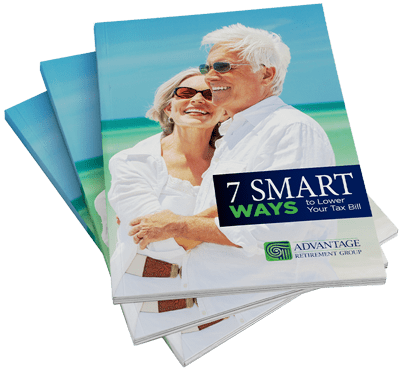 Get My Free Guide!
Discover how you can keep more in your pocket and give less to the taxman.