How Can I Get the Most From My Social Security Benefits?
The decisions you make about Social Security today can impact your retirement far into the future.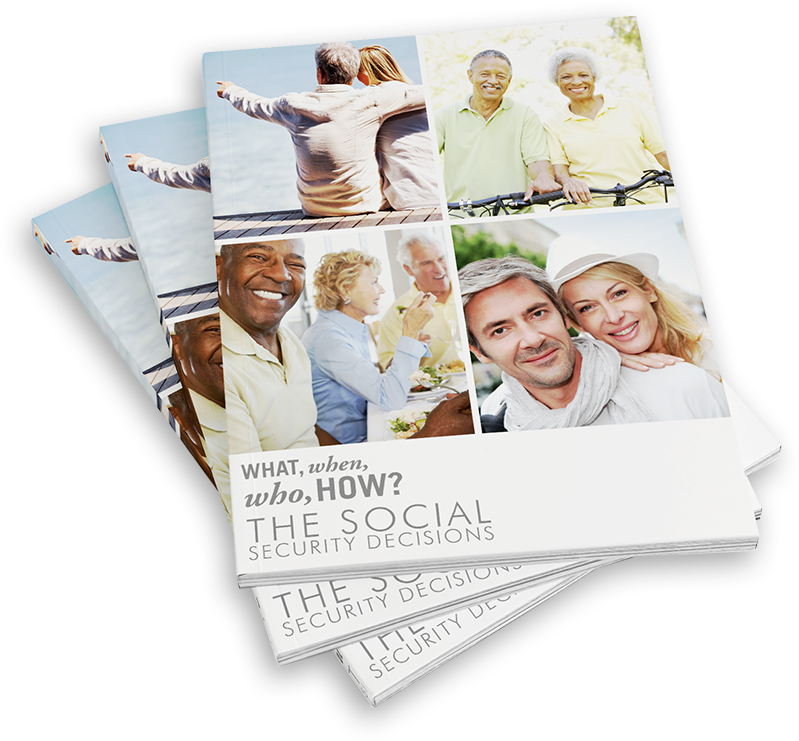 In This Free Guide, You'll Learn…
Ways to optimize Social Security for your situation
Why timing is everything when it comes to your benefits
Ways to supplement your Social Security income
Read Now!