Parents' Independence Slipping Away Has You Thinking… What About MY Future?
The Sensitive Truth About Losing Self-Sufficiency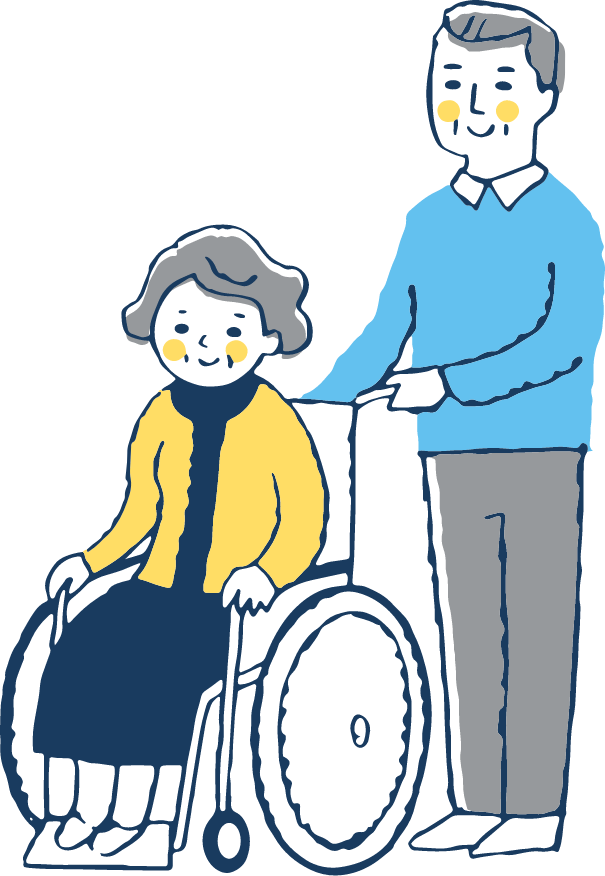 Who's Going to [____] for You? [FREE GUIDE]
Get answers so "dignity tasks" don't fall to your spouse and children
The Medicare myth that could bleed your nest egg dry… fast!
Specific "need to know" strategies your parents may have overlooked at your age
Read Now!